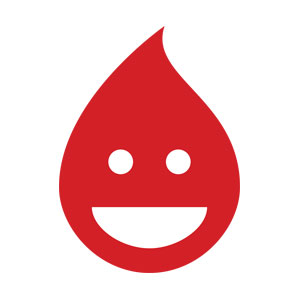 Betsy Williams
Special guest
(From https://www.enbistudio.com/about.html)
The focus of my work is on conveying a sense of unobtrusiveness and quiet while serving as a vehicle for food and beverage. I illustrate pared down forms with lively glimpses of our world in a restrained color palette. I look for a concurrence of calm and dynamism, understatement and warmth, tradition and originality. Individual pieces meant for frequent use are at the heart of my work, and everything is handmade.
Sometimes the pieces become components of wall displays that tell a story or ask a question. The overall concept is conveyed through the interaction of multiple individual elements.
At present, I am collaborating with my Instagram friend @kikuhouse to illustrate the 72 microseasons of Japan. Each microseason is illustrated by me on a tiny plate, with an accompanying poem by my partner, Joanna Nakamura. Parallel to these established seasonal changes delineated by traditional lore, I am separately documenting the actual seasonal intervals as I experience them.
Betsy Williams has been a guest on 1 episode.
January 11th, 2020 | 39 mins 14 secs

art, betsy williams, collaborations, interview, new mexico, rebecca crowell, travel

In today's episode, Rebecca interviews New Mexico artist Betsy Williams about her work and recently published book.