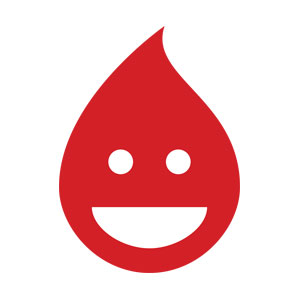 Cindy Stapper
Special guest
Cindy Stapper is a contemporary artist who lives and works in rural Northern New Mexico. Her paintings are held in collections throughout the United States.
"The primary inspiration for my work is the beauty and power of the natural world. My paintings reflect my fascination with elemental forces, and the unexpected associations and subtle contrasts present in nature. My pieces are built slowly using oil, cold wax, powdered pigments and natural materials that are layered and excavated to reveal hidden depths of color and texture. My recent work is a rumination on presence and absence, the power of landscape to reveal unknown aspects of ourselves, and those landscapes that have worked on us profoundly long after we've left them, becoming a permanent part of our personal geography." – Cindy Stapper
Cindy Stapper has been a guest on 1 episode.
November 9th, 2019 | 30 mins 57 secs

art, cold wax, interview, landscape, new mexico, rebecca crowell, travel

New Mexico painter Cindy Stapper discusses her work in which she explores the dichotomy of presence and absence through both realistic and more abstracted approaches to the landscape. Other topics that she and Rebecca talk about include the challenges of change, the pull of the wild Irish landscape, her appreciation of cold wax medium and oil, and the influence of poetry and writing on her work.