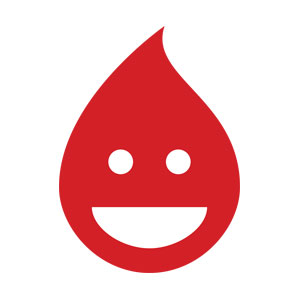 Henry Martin
Special guest
(From http://www.henry-martin.co.uk/home)
Irish writer, often found in London or Dublin. Feel free to get in touch.
Rights enquries on Agnes Martin: Pioneer Painter Icon to MacKenzieWolf USA.
Highlights:
Teaching: Guest Lecturer in Creative Writing, University for the Creative Arts, February 2019
and Camberwell College of Art, March 2019.
Talks: Hugh Lane Gallery, Winchester Discovery Centre, Waterstones, University of Edinburgh.
Journalism: The Irish Times, Hyperallergic, The Planthunter, House Magazine, RTE Radio.
Books: Company Cod, Ronchini Gallery, Phaidon Press, Schaffner Press, Gli Ori.
Theatre: Belltable, Lime Tree Theatre, Theatre 504, Underbelly, Roundhouse, Bunker Theatre.
Film/TV: My screenplay The Human Artefact was shortlisted for the Red Planet Prize and longlisted for the BBC Tony Doyle Award. I have completed a TV pilot and written sample scenes for a number of production companies.
Henry Martin has been a guest on 2 episodes.
March 28th, 2020 | 39 mins 5 secs

agnes martin, art, henry martin, ireland, rebecca crowell, travel, writing

Rebecca interviews Irish writer Henry Martin about his book, Agnes Martin: Pioneer, Painter, Icon, discussing her life, character, and work. About this biography, museum curator Jina Brenneman wrote "No other book on Agnes Martin has been researched as thoroughly and honestly as Agnes Martin: Pioneer, Painter, Icon. Its sensitive and poetic nature makes it a must read for those truly interested in understanding the artist."

March 14th, 2020 | 32 mins 39 secs

Rebecca sits down with writer Henry Martin in Dublin, Ireland to talk about his writing process in general, and his research for his book, Agnes Martin: Pioneer, Painter, Icon.