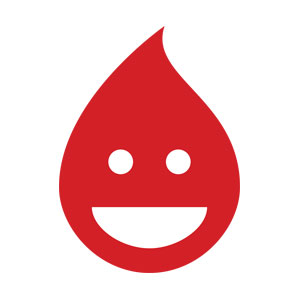 Jason Matias
Special guest
(From https://www.jasonmatias.com/about)
I haven't been everywhere yet but it's on my to-do list. I have visited a fair bit of the world though, witnessing it all with the skepticism of a native New Yorker. My first years in the military reshaped me. The New Yorker in me got pummeled. I learned. Traveled. Relearned. That became my habit. When complacency sets in, I know it's time to move again. Along the way, I learned first the camera, and later the pen. Today I carry both and they war with each other for my attention.
While stationed at Eielson Air Force Base, I faced skepticism about my solo backcountry hiking in Alaska. "No picture, no proof." Photography solved that problem. Since then that knack for documentation has bloomed, wintered, and bloomed again. I now define my photography as having two distinct themes: Comfortable Isolation and the Aria. I have been mastering skills but also crafting my art as cameraman into a vision that is personal and wholly my own.
Jason Matias has been a guest on 2 episodes.
July 3rd, 2022 | 47 mins 10 secs

art, business, creativity, design, jason matias, photography, rebecca crowell

Today we are excited to welcome Seattle-based artist, author, and educator Jason Matias back to the Messy Studio. We published the first part of this interview back in January, which focused on Jason's approach to the business side of art. We recorded a second interview that same day so that he could tell us more about his own art, and what it takes to make his striking photographs of the natural world. We are excited to share this second interview with you today.

January 15th, 2022 | 39 mins 18 secs

art, branding, business, creativity, fairs, jason matias, marketing, pricing, rebecca crowell, selling art

Today we are excited to welcome Jason Mathias to the Messy Studio. Jason is an experienced professional artist, an author, and an educator, who lives in a loft in the woods outside Seattle, Washington. Following seven years of military service, Jason pursued a bachelor's degree in business and a master's in organizational leadership and began to apply what he learned to his passion for photography. These days, in addition to his creating his own artwork, Jason runs the online teaching platform The Art of Selling Art, a membership site that teaches business skills, strategies, and practical approaches to the business side of art practice. His aim is to demystify the art world so that artists can sell more art. We're going to find out much more about what he has to offer other artists in today's episode.

This interview is available on both audio and video versions on our Facebook page.