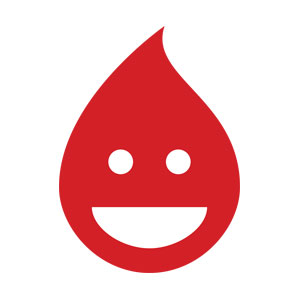 Jim Scherbarth
Special guest
(From https://www.tributearchive.com/obituaries/21912043/james-scherbarth)
James E. Scherbarth (Jim), age 72, passed away at home after a short-term illness on Tuesday, June 22. His family is grateful for the support of Park Nicollet Hospice with sincere thanks to his nurse, Rick, and to his close circle of friends.
After retiring from the phone company, Jim pursued his passion as an artist. In ten short years he became a master of oil and cold wax paintings and worked with all types of mediums. He established a studio and many close friends at the Northrup King Building. Jim loved to travel and taught his specialty in France, Ireland, and across the United States. A foundation in support of artists has been established in his and his spouse's names.
Jim is survived by his father, James L. Scherbarth, brothers: Steve (Carol), Bob (Peg), David, John (Michelle Wiley) and sisters Pat (Terry) Wade and Anne Marie Scherbarth; two uncles Ed (Dianne) Lynch, Richard (Sandra) Lynch and numerous nieces, nephews, great-nieces and great nephews. Jim was blessed with a bounty of friends locally, nationally and internationally, many of whom offered Jim support and comfort during his illness over this past year. He was preceded in death by his spouse, Paul F. Mosley and his mother, Mary L. Scherbarth.
Jim is a Vietnam veteran and will be privately interred at Ft. Snelling National Cemetery. Family and friends will host a Celebration of Life service for Jim on Saturday, September 18 from 1 – 3 p.m. in the Westminster Presbyterian Church sanctuary (masks required),1200 Marquette Ave., Minneapolis. In lieu of flowers, memorials may be made to Park Nicollet Hospice, Tunnel to Towers, or charity of one's choice.
Jim Scherbarth has been a guest on 1 episode.
September 25th, 2021 | 40 mins 39 secs

art, creativity, focus, jim scherbarth, passion, practice, purpose, rebecca crowell, teaching, voice

James Edward Scherbarth was a dear friend, colleague, and teacher, and artist who developed profound and personal ways of working in just a few years following his retirement in his mid-60s. Today we share our interview with Jim near the end of his life in which he discusses his life, work, and teaching philosophy. Jim passed away a few days after this recording, on June 22, 2021. We are very honored to have had this opportunity to hear what he wished to share with our listeners.