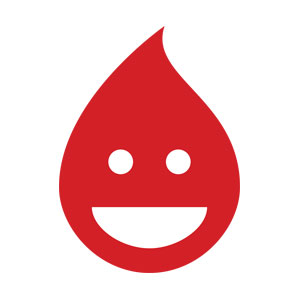 Joey Cofone
Special guest
(From: https://www.joeycofone.com/about)
I was born and raised just outside of New York City. Growing up I could see the tops of the Empire State Building and other skyscrapers from my bedroom window. As a youngster I voraciously consumed two things: Books and Mac & Cheese. With spoon in one hand and book in the other, I simultaneously tended to stomach and mind.
Eventually it was my love of books that inspired me to study Literature at Seton Hall University. I spent four years probing the minds of the greatest writers who had touched pen to paper, and along the way I picked up a passion for philosophy that had for years unknowingly fueled my obsession with reading and art.
After four years of studying literature—consuming other people's work—I was itching to create some of my own. During this time I'd been exploring drawing, psychology, and communication.
While doodling on my apartment walls one evening I realized (with the help of a friend) that I loved to make pictures. The very next day I applied to be an Illustration major at the School of Visual Arts in NYC, and a month later I moved to the city that I had stared at for so long from my bedroom window.
Considering the four years' worth of credits I had, my first semester was light on humanities classes. I took the opportunity to indulge in my curiosity for letters (it always relates back to the books!) and took a typography class. Needless to say, by the end of the semester my phenomenal teacher had convinced me that Graphic Design allowed me to communicate in the manner I'd been searching for.
Fast forward to today and I'm working in New York City, every day walking between the buildings I had seen out my window for years.
Joey Cofone has been a guest on 1 episode.
January 28th, 2023 | 36 mins 18 secs

art, creativity, failure, fear, joey cofone, process, rebecca crowell

Artistic expression is driven by an inner need to be your authentic self, to express what is true and unique in your individual experiences and thoughts. That may sound straightforward, but as we know, there is nothing easy about finding the creative voice that is yours, dedicating your time and energy to its expression, or putting the work that results out into the world. Today we are really excited to welcome our special guest -- author, entrepreneur and award-winning graphic designer Joey Cofone, author of an exciting new book, The Laws of Creativity.