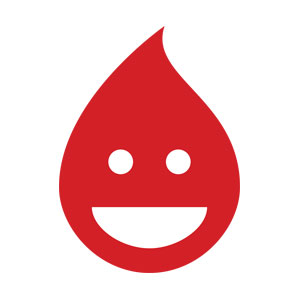 Laurie Rosenwald
Special guest
Laurie Rosenwald has been a guest on 1 episode.
November 27th, 2021 | 41 mins 33 secs

art, creativity, interview, laurie rosenwald, messy studio, mistakes, rebecca crowell

Many of us live lives based on habit and predictability--we aim for expected results, and generally avoid uncertainty and disruption. But our guest today, Laurie Rosenwald, challenges us to steer away from the tried and true in order to bring freshness and spontaneity to our lives and work. Laurie is a New York City-based illustrator, artist, designer, and book creator whose work is a mix of collage, drawing, painting, and storytelling. In addition to her many editorial illustrations for a wide variety of publications, Laurie has created animation, product design, and leads an ongoing workshop, "How to Make Mistakes on Purpose."